Latest News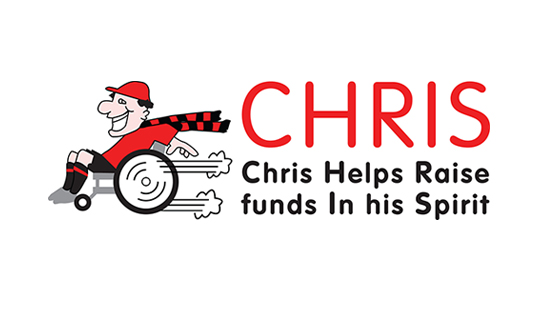 As we approach the end of our current financial year the Trustees have taken the decison to close the charity as at 31 March 2018, being our financial year end. We know this may come as a surprise but we have no doubt we have taken the right decision. As a registered charity we are aware of the importance to act responsibly at all times. There are a number of reasons, some personal, why we have taken this decision at this time. In addition to this our income has also reduced considerably during the current financial year as have equipment enquiries. Since July 2017 we have only had one enquiry for an item of equipment which we felt we could support and which fits our criteria. We will shortly make a final donation to the MDUK Duchenne Research Breakthrough Fund which we have supported annually during the past 10 years. Following this, in line with the Charity Commission for NI guidelines for closure and, together with our Constitution's Dissolution Clause, we will make donations to two other charities with similar aims. We will be posting items on each of these in due course and in late March a final message on what the charity has achieved over the past 10 years which will also thank everyone for their support.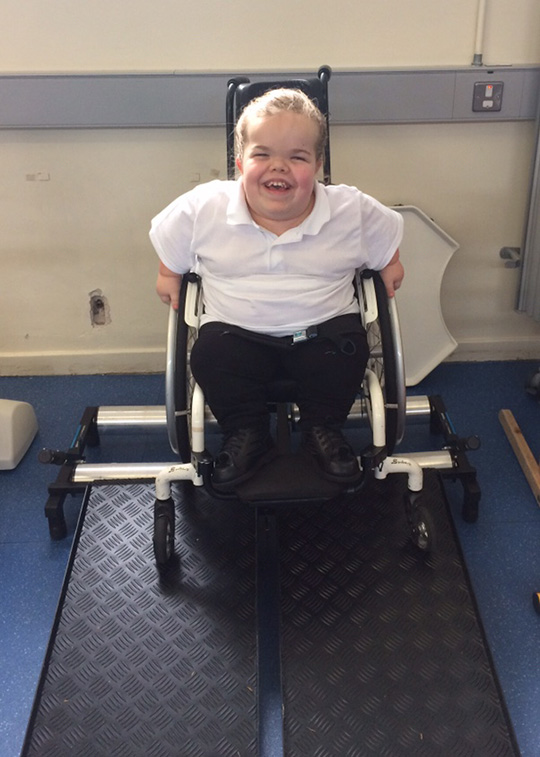 Sarah tests the Invictus
Invictus Trainer
We recently purchased an item of equipment for Mitchell House School, Belfast which is a co-educational school for children with physical disabilities. As we have purchased equipment for them before the Assistant Physio Karen Johnston emailed to ask if we could consider funding an Invictus Active Trainer Wheelchair Treadmill package. This consists of a "treadmill" or a "rolling road" to enable wheelchair users to push their own wheelchair to improve fitness, balance and technique together with a stand with a bluetooth sensor to display all the measurements to...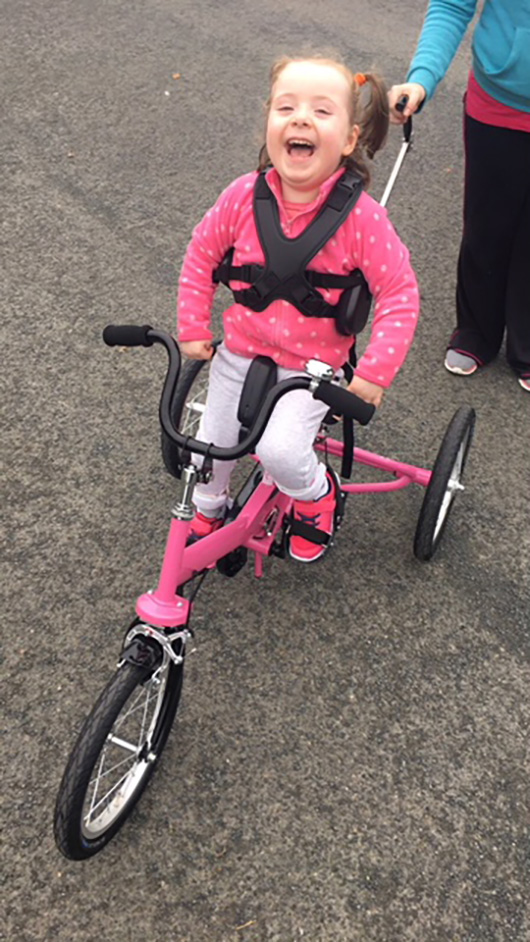 The charity recently purchased a customised Tomcat Fizz trike for Maeve McCooey. Maeve is aged four, lives in Omagh, Northern Ireland and has Cerebral Palsy which affects all four limbs. Her mum Jennifer contacted the charity as she felt a special trike would help Maeve with her independence and also improve the strength in her legs. We received a letter of recommendation from Maeve's physio who said Maeve is dependent on others for all her activities and uses a walker at home. She has a standing frame to aid with hip development and...