Latest News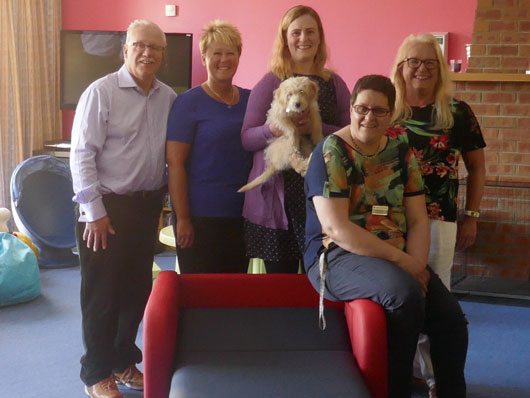 We were so pleased last year to purchase some items of equipment, (see picture above) for the Northern Ireland Children's Hospice at Horizon House. Our Dissolution Clause on closure allows us to use the remaining funds for charities with similar aims in helping improve quality of life of young disabled people. We have just donated a further £5,239.77 to the Children's Hospice which will be ring-fenced to buy items to support the young people and families who attend there. As far as we are aware Northern Ireland still has the highest percentage of life limited children in the UK and the Children's Hospice is vitally important to all these families. Many people feel...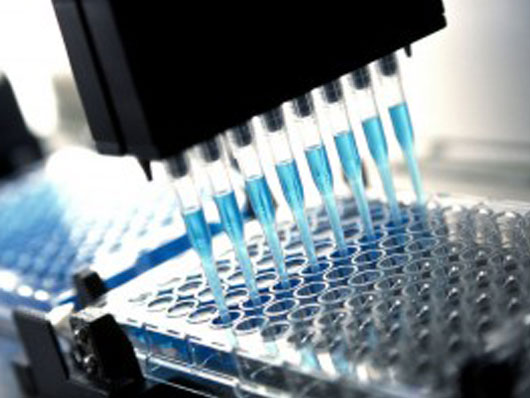 We have recently forwarded a cheque for £4,500 to Muscular Dystrophy UK Duchenne Research Breakthrough Fund. As our charity will shortly be closing this will be our last donation from The Christopher McCollum Fund. It has meant so much to us to have played a small part in helping to find a treatment(s) for Duchenne Muscular Dystrophy. Our sincere thanks to everyone who has supported the charity, either with donations or volunteering their time, in support of Duchenne MD. Since the Breakthrough Fund was launched....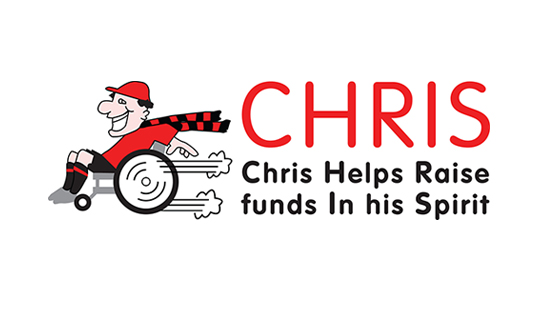 As we approach the end of our current financial year the Trustees have taken the decison to close the charity as at 31 March 2018, being our financial year end. We know this may come as a surprise but we have no doubt we have taken the right decision. As a registered charity we are aware of the importance to act responsibly at all times. There are a number of reasons, some personal, why we have taken this decision at this time. In addition to this our income has also reduced considerably during the current financial year as have equipment enquiries. Since July 2017 we have only had one enquiry for an item of equipment which we felt we could support and which fits our criteria. We will shortly make a final donation to the MDUK Duchenne Research Breakthrough Fund which we have supported annually during the past 10 years. Following this, in line with the Charity Commission for NI guidelines for closure and, together with our Constitution's Dissolution Clause, we will make donations to two other charities with similar aims. We will be posting items on each of these in due course and in late March a final message on what the charity has achieved over the past 10 years which will also thank everyone for their support.